Flying Car Makes Urban Mobility More Easier and Faster
Committed to Future Mobility
Know Your Passion. Follow it. Dream it. Love it
Flying Car Manufacturer Creating Next-Level Transportation
Vinata Aeromobility is developing a fully autonomous fly- ing cars the Vinata AeroMobile. This next level transportation will make city travel much faster, easier and less expensive. Our design combines vertical take off and landing (VTOL), electric and low/no emission fuel hybrid power technologies with cutting edge automotive engineering to create a one-of-a-kind vehicle that will revolutionize the third dimension of transportation, urban air mobility.
Extremely Safe
We designed the whole new Autonomous Flying car and safety as our highest priority.
Ease of operation
AI Enabled Software flight-envelope protection Return-to-Home button (training) Geofence-capable Soft-landing assist Comprehensive training.
Hybrid Base
Hybrid power generating Systems for Longer range with fail-safe flight systems Isolated, distributed battery system for additional backup safe landing systems Electric Drive.
Electric Drive
On Road 4 wheeled integrated electric system with Lithium ion battery cells
Backup landing systems
Low-power glide mode Ballistic Parachute System (BPS) .
User Interface
Artificial intelligence enabled advanced controls and avionics in both fly and drive mode
Specification of Our Product
Quad-configuration Autonomous Hybrid powered Flying car
Propellers: 2-bladed fixed pitch
Cruise speed: 100-120 km/h
Service ceiling:  3,000 ft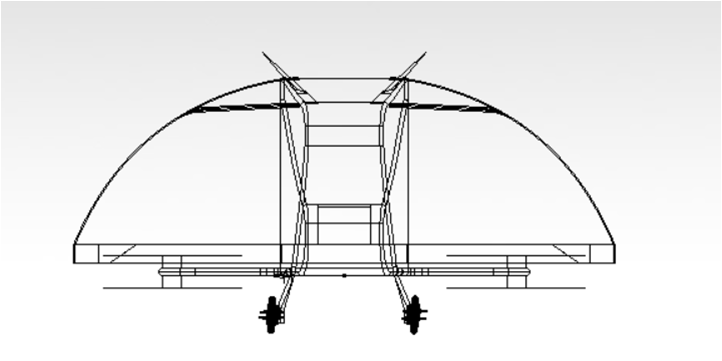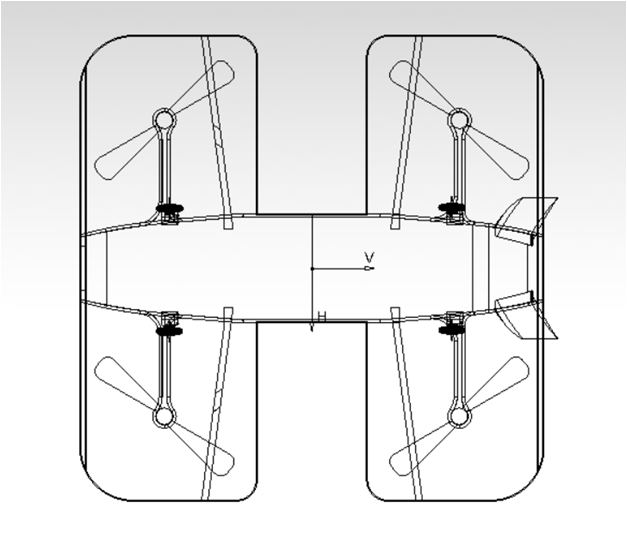 Super Fast and Scalable Design
A small chat or a call can make a big difference.Start exploring